Italy defender Leonardo Bonucci says the prospect of Sunday's Euro 2020 Final being played out in front of a partisan Wembley crowd holds no fears for Roberto Mancini's side.
In 2012 he was in the side thrashed 4-0 by Spain but is not fearing a repeat performance, even though England will be roared on by a passionate home crowd.
"We will be playing at their home but we are not afraid of that," he said.
"We are looking forward to going to Wembley on Sunday, even though we will have a mostly English crowd.
"But being there will be additional motivation for us because we want to achieve something historical and will do everything we can to play a great match, then we will see what the final result will be."
Bonucci and his team-mates will have to keep Harry Kane and Raheem Sterling quiet to deliver victory, with the England duo scoring seven goals between them at the tournament so far.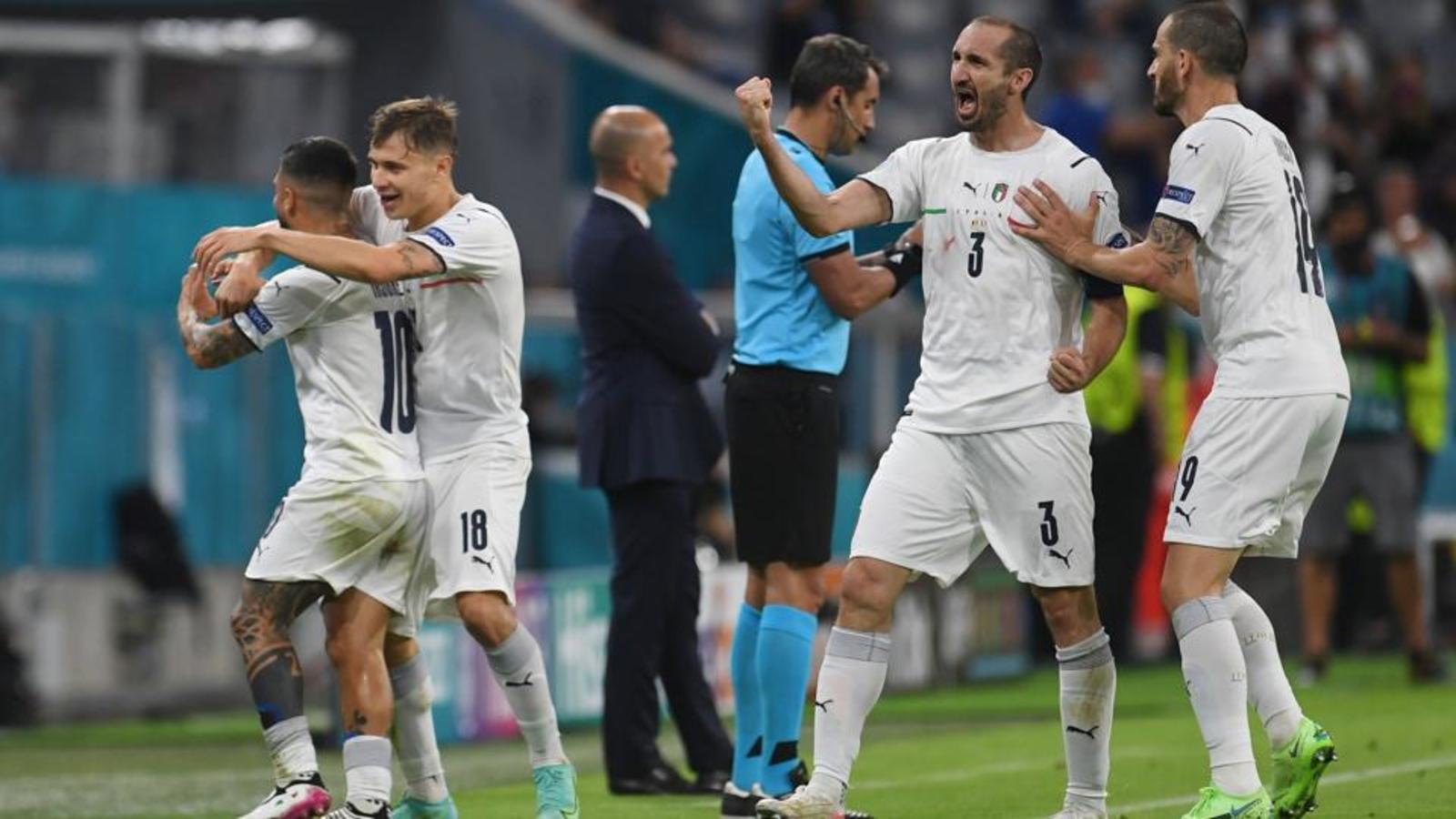 But the Juventus man says he is "very confident."
"It is the youngsters versus the veterans," he said.
"The English forwards are very strong and are great players, so the whole team must be very cautious in our defence.
"We know how they can bring difficulties for us, so we will need to pay a lot of attention to the pace and quickness of their forwards like Harry Kane and the others.
"We will have great players in the one-on-ones, but I am very confident because all of our players will give 100 per cent to bring something historic home."
Source: EveningStandard
Advertisement