Former Liverpool defender, Martin Skrtel has reported his retirement from football. He uncovers that his back issues won't permit him to keep playing after his last game for Spartak Trnava.
"After 20 years of my career I forced to inform you that the match with FC DAC (Dunajská Streda) will be my last match and my career will over.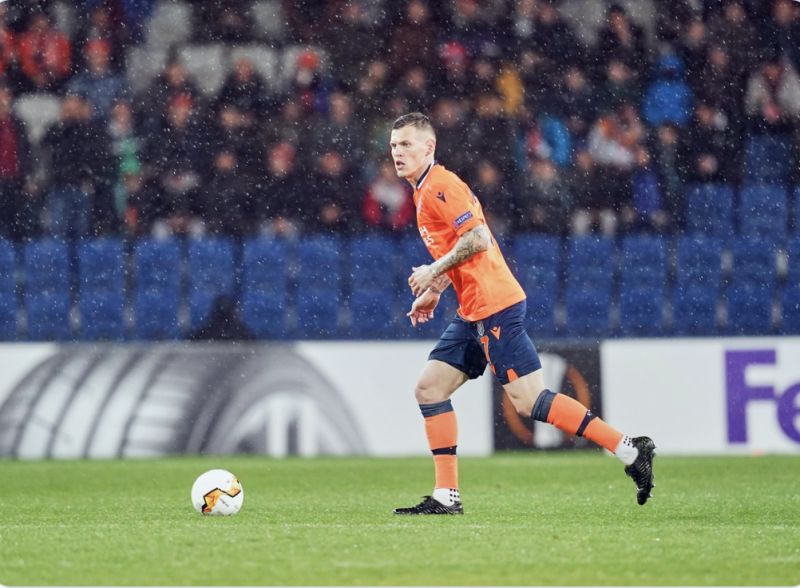 "Because of long time back problems it's impossible for me to keep playing , that's why I had to make such a decision.
Advertisement
"I want to thank all football clubs, coaches, playmates and all fans of all clubs from all countries where I've ever played. Certainly, I want to thank all my friends and especially my family.
"Thank to my wife, son, parents, relatives for staying by me and supporting me all these years. Thank you a lot."
Source: Tribuna