Manchester United identify Brighton and Hove Albion right-back Tariq Lamptey as transfer target
According to Daily Mail Online, Manchester United have shortlisted Brighton and Hove Albion right-back Tariq Lamptey as a transfer target to meet their needs in defence. He has quickly become a highly-rated prospect in the Premier League under the guidance of Graham Potter.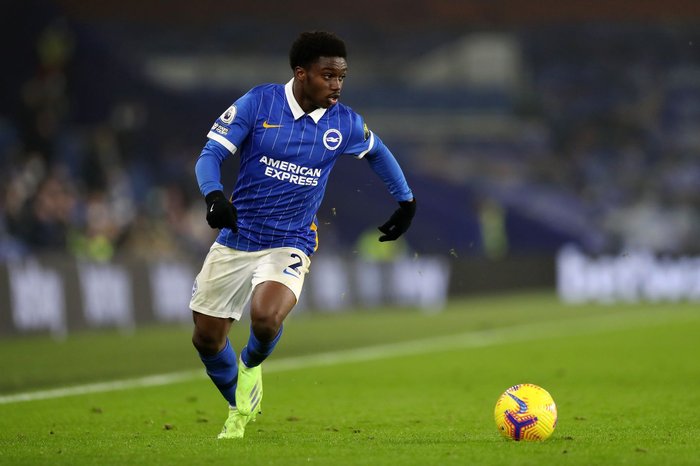 Ralf Rangnick wants an upgrade on Diogo Dalot and Aaron Wan-Bissaka in the fullback area, as the Man United duo has their own respective issues.
Dalot is still young and can be suspect in defence at times while the former Crystal Palace man's struggles in the attacking third are well documented.
The Manchester club is in the market for a right-back, and they are eyeing Lamptey as a result. They are really interested in the youngster and value him around £30million which is lower than the £40million asking price.
Tottenham Hotspur were keeping tabs on him but they have backtracked on their interest to pursue Adama Traore of Wolves instead.
Advertisement
[hsas-shortcode group="New1" speed="10" direction="left" gap="50"]