Manchester United manager Ole Gunnar Solskjaer has disagreed with former United captain Roy Keane about whether or not Bruno Fernandes was fouled in the build-up to Southampton's goal at St Mary's this afternoon.
Southampton took the lead on the half hour mark at a sun-drenched St Mary's when Che Adams' low drive deflected off of United midfielder Fred and into the back of the net.
Whilst there was nothing wrong with the goal or the way the ball hit the back of the net, United, who equalised ten minutes into the second half through Mason Greenwood's second goal of the season to secure a point, were furious that Southampton had earned the right to fashion the chance.
That is because they felt Fernandes was fouled by Saints centre-back Jack Stephens in the build-up to the game's opening goal.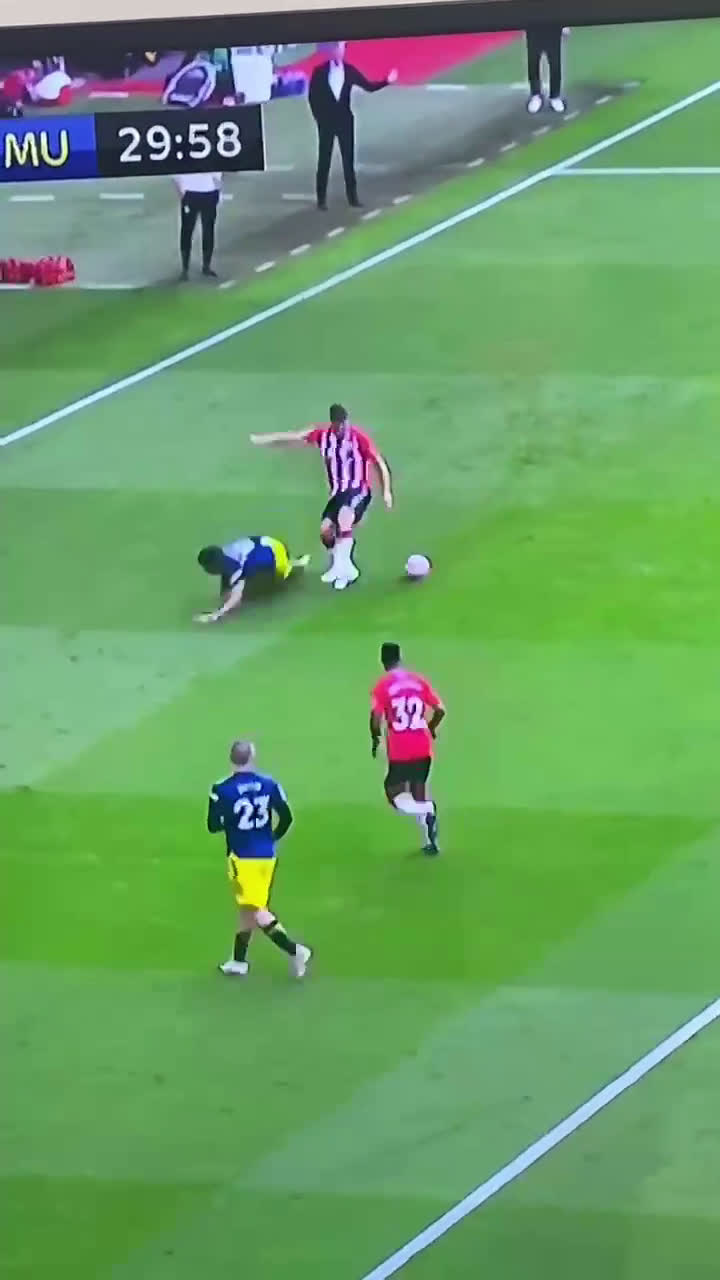 Fernandes was robbed of possession on United's left flank by Stephens and was shell-shocked when referee Craig Pawson allowed play to continue and not award a free-kick in the visitors' favour.
The United manager said: "It seems like football's gone from one extreme to the other. That's a foul, definitely, 100 per cent.
"But that happens in football. You don't get every decision and we should've reacted better, of course."
Advertisement